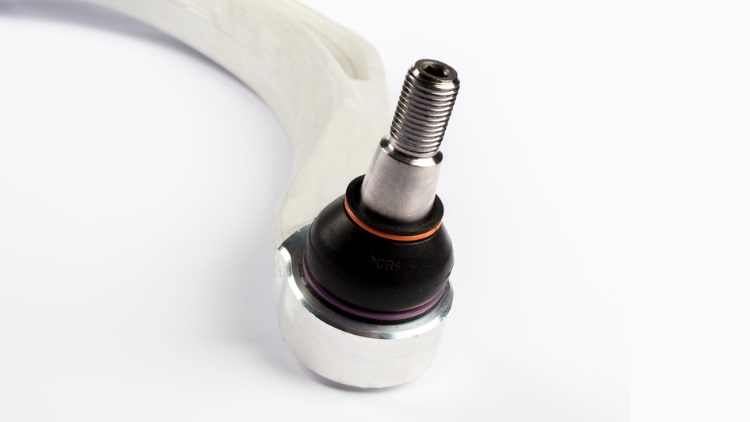 Steering & suspension
Steering and suspension parts are an essential part of the vehicle. Find out all about the product groups in the Spidan steering and suspension range.
Read more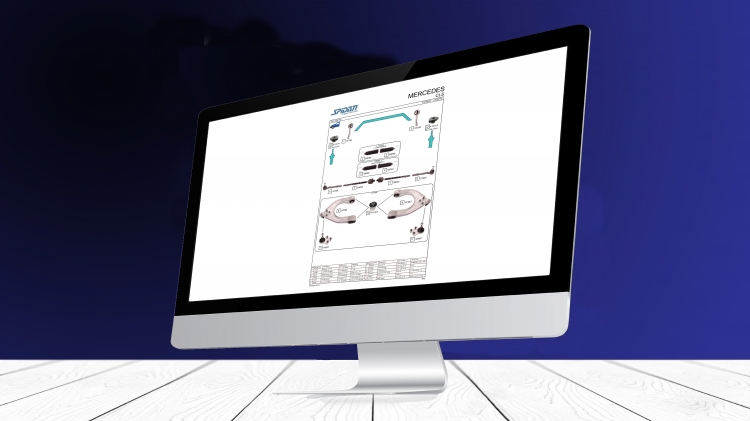 Catalogue
With over 8000 different parts for the European and Asian car brands, Spidan offers the largest range available from stock. Spidan's catalogue offers a clear and practical overview of the complete range of steering and suspension parts.
Go to catalogue